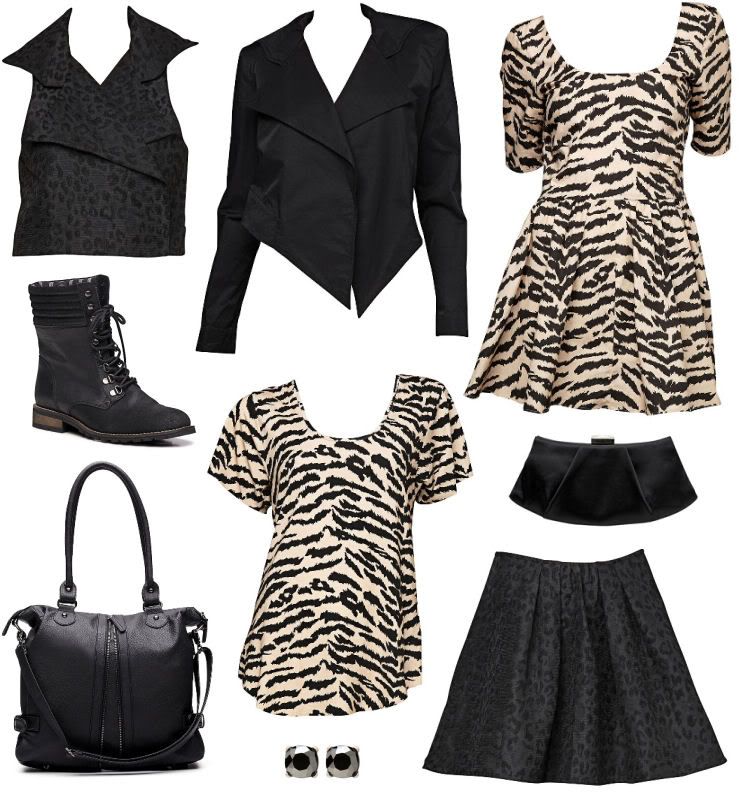 The High Priestesses of Rock 'n' Roll
The new Sportsgirls Like Ellery collection has just arrived, instore and online. Full of animal print and easy black and white, any piece you purchase from this collection can be worked in with basically anything you have in your wardrobe. I'm a big fan of the dark leopard brocade skirt, would love to own that.
Kym Ellery is a Sydney-based designer who was fortunate enough to train in fashion illustration at London's prestigious Central Saint Martins, and is a former stylist for Australian fashion magazine Russh.
You can check out the eight edgy, wild pieces from the Ellery collection at www.sportsgirl.com.au.
Sportsgirl recently sent me this beautiful Ellery scarf. It's so light and floaty, perfect for the transition into winter. I have to say I can't wait til it gets cooler outside, I'm quite over wearing denim shorts and tees!