Think arm warmers, large clutches, floral, dark nails, long socks and plenty of layers.
Below are just a few pages from Sportsgirl's new winter catalogue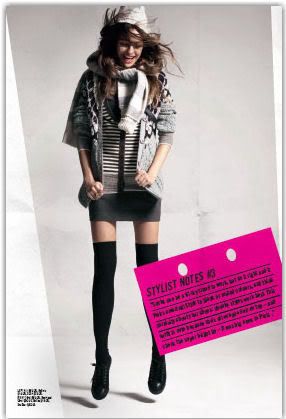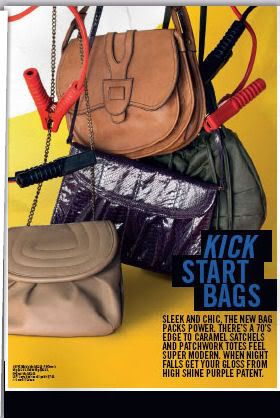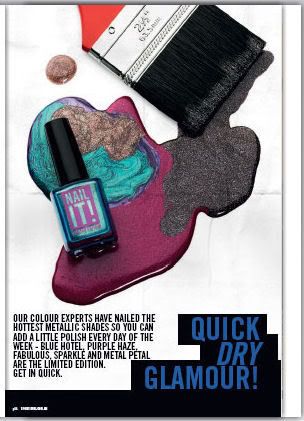 This look shown for winter combines a pair of thigh high socks in a dark slimming colour, with an oversupply of layers on top.
A cute bag for the season is the satchel, particularly in caramel with a long strap to go over the shoulder and across the body (also seen in GF mag, May issue shown below).
Nail polish comes in deep and dark rich colours to go with the change of colour in the season.