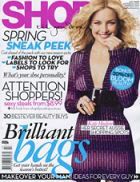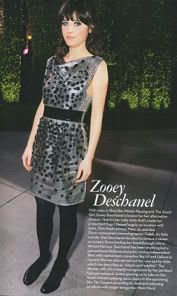 July STYD magazine features Zooey Deschanel as a Hot Right Now actress. I agree =) I think she's gorgeous. She has this zany style and personality you can catch in the movie Failure To Launch with Sarah Jessica Parker. Combining her beautiful black hair with sheer black tights, she has personal style set from top to bottom.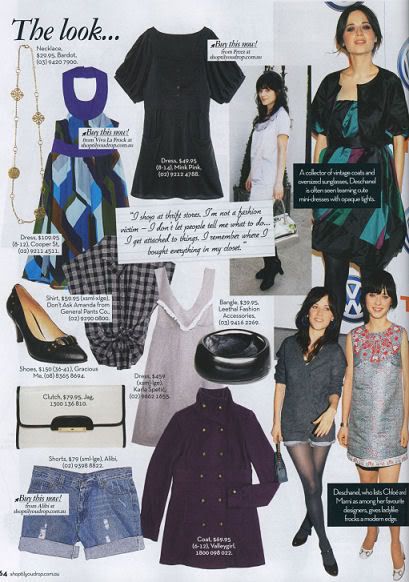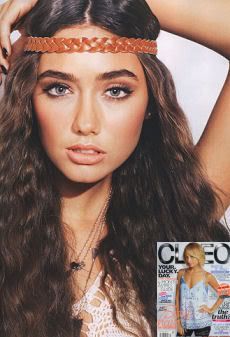 LOVE this headband. You can get it from Diva =)
Wear your hair out and wavy just like the model pictured, carry a tan coloured satchel bag and you're all ready to festival it out!