I have ventured across BirdMotel.com.au several times before. My favourite brand has always been Mermaid Sister from a young age. I have this little obsession with Mermaids… The Little Mermaid.. etc.
So BirdMotel is a pretty awesome online store. Brands you can find here include my favourite Mermaid Sister, One Teaspoon, Little Lady From, Milk and Honey, Nookie, LeSpecs and a heap more.
I don't exactly own a credit card yet, so when I'm searching through an online store and find payment can be made by PayPal I get super excited… in which case this relates to BirdMotel. Paypal is an option!
Whether you're a beach bum or want something unique and interesting, BirdMotel houses a great selection of Australian surf and street labels.
www.birdmotel.com.au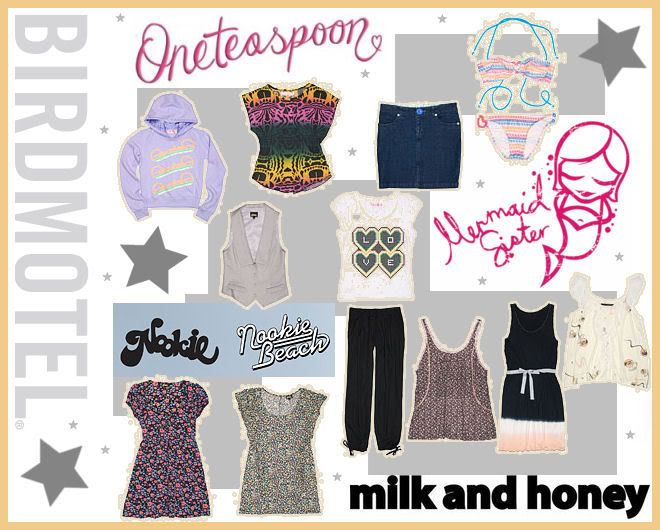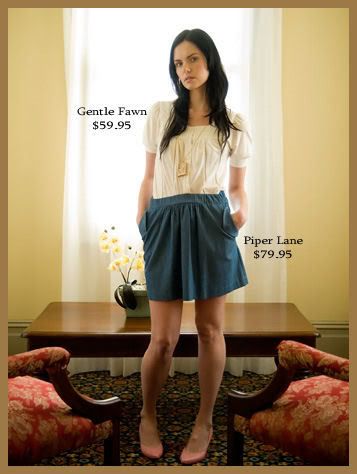 I heart this outfit =)