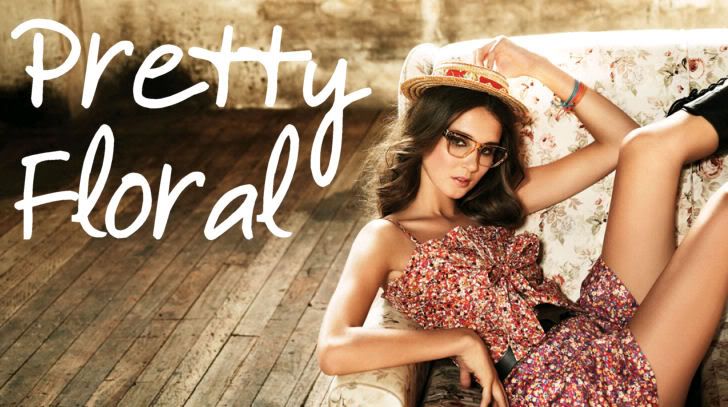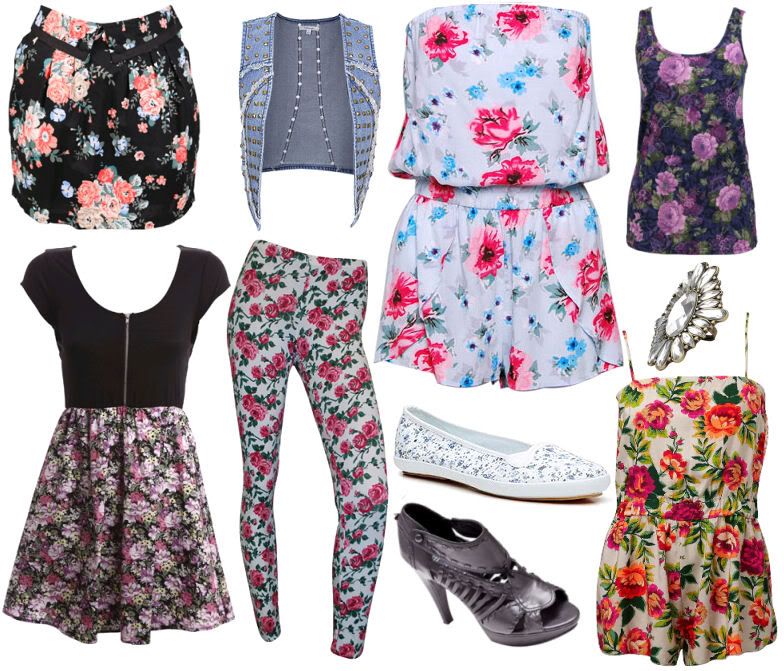 Florals are so pretty throughout Summer into Valentines Day 🙂 Style it up with black leather or acid wash denim to create a Pretty/Punk look in one.
I can't wait for the movie "Valentines Day" to come out. Looks like it's going to be a good one.
Next up is summer holidays at the beach. I think I'll start on some outfit posts while I'm there.

Happy Christmas
photos/clothes from valleygirl, bardot, dotti, sportsgirl, general pants and cotton on.
Follow my blog with bloglovin