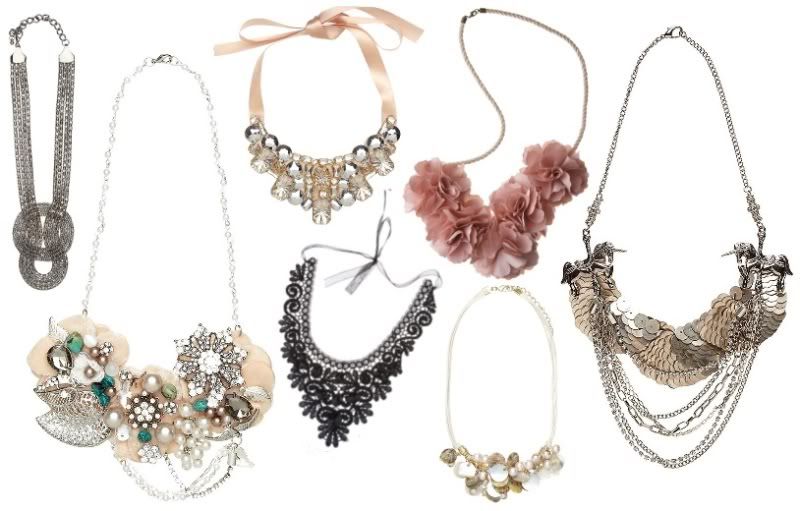 Make a statement with show stopping necklaces from Sportsgirl and Diva. They can easily splice up a simple summer singlet or plain tee, and can also look great covering your neck under a winter jacket.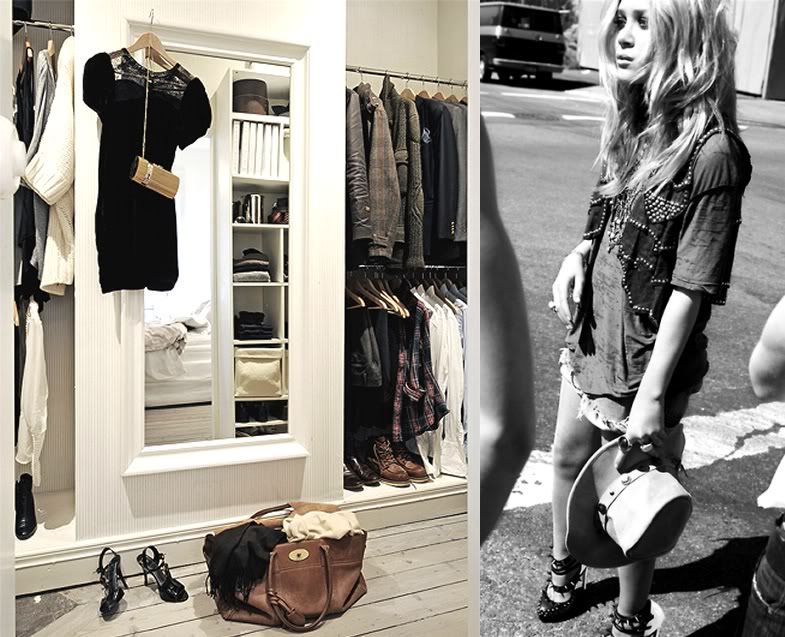 Do I Know You From Somewhere
I have a new favourite Tumblr site. You must visit doiknowyoufromsomewhere.tumblr.com. This girl has found
the prettiest
pictures ever. I looked through page after page… couldn't stop myself! Love it.
I recently discovered a great fashion website where by logging in daily, you earn points. With these points you build up you are able to exchange them for gift vouchers to Forever 21, Urban Outfitters, Starbucks and even Itunes gift cards. So easy. If you're interested, click the link below to sign up. By doing this you're helping me out with my points, and by inviting your friends you can receive more points for yourself as well!
Click here to sign up to Suddenly Darling – Fashion Community